ROLE: ASSOC. CREATIVE DIRECTOR - Visual Design, VIZrt, Interactive Advertising
Creative Campaign, Motion Graphics, and VIZrt Supervision; Ad Sales Guidance + Collaboration, Customer Communication Graphics & Slides

▼
I contributed to NFL SUNDAY TICKET for many years by partnering with Product Strategy, Sports Marketing, and Interactive Advertising teams in various roles as a Sr Designer, an Art Director, and an Assoc Creative Director. From the background design, to directing animation sequences in the scores etc, I worked with all of it. My experience and ability to pivot quickly has enabled me to collaborate, align business and UX objectives, and harness development and broadcast capabilities.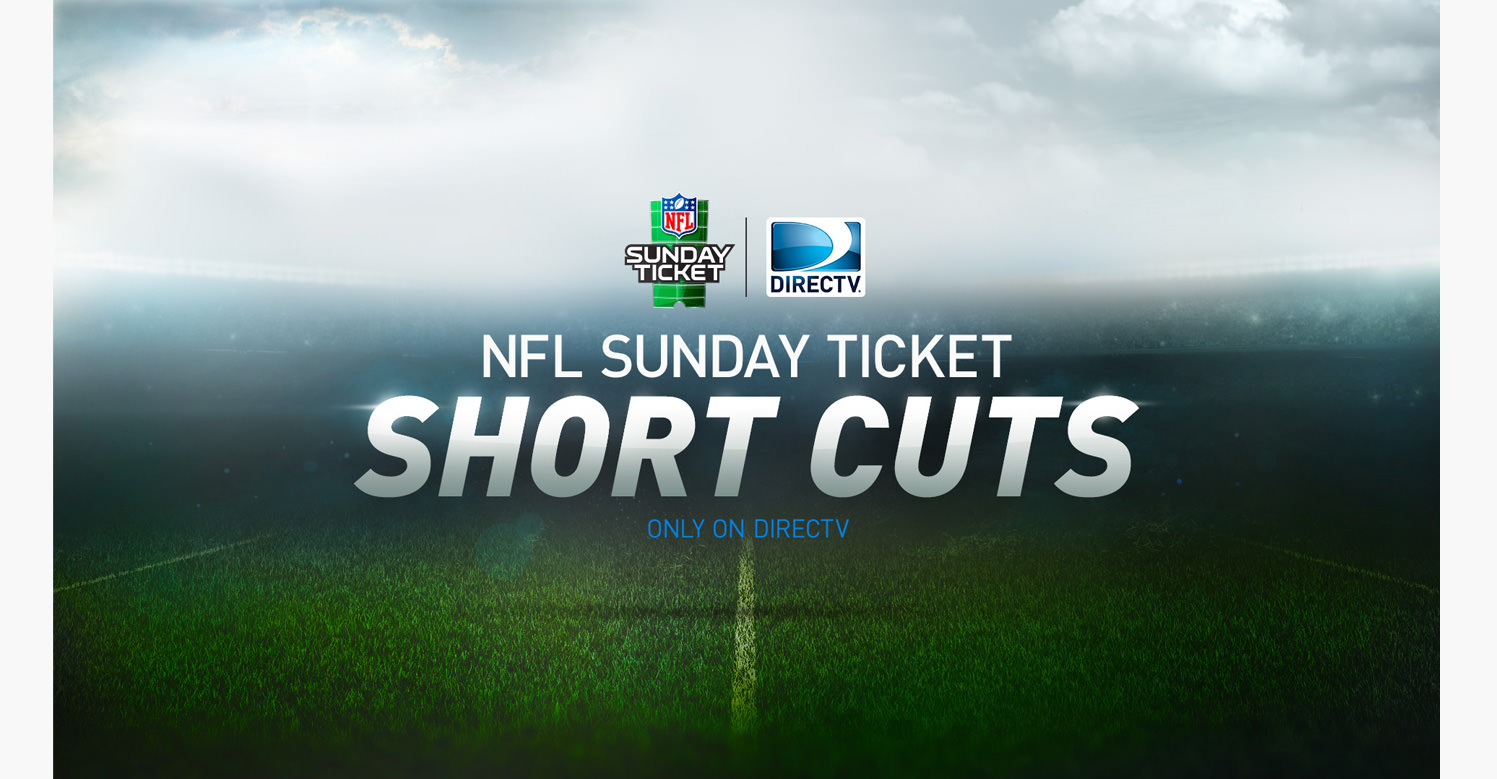 SHORT CUTS and HIGHLIGHTS are VOD / shortened on-demand game coverage. Below are motion clips showing match-up and weekly sponsor bumper samples. Each season, the team rendered and delivered 300+ motion segments that got spliced together at the broadcast center each week.

 
Additional Credit: Will Lee, Jessica Cigno, Corinna Lietz, Erik Talkar, Nigel Teixeira, Warren Heaton.